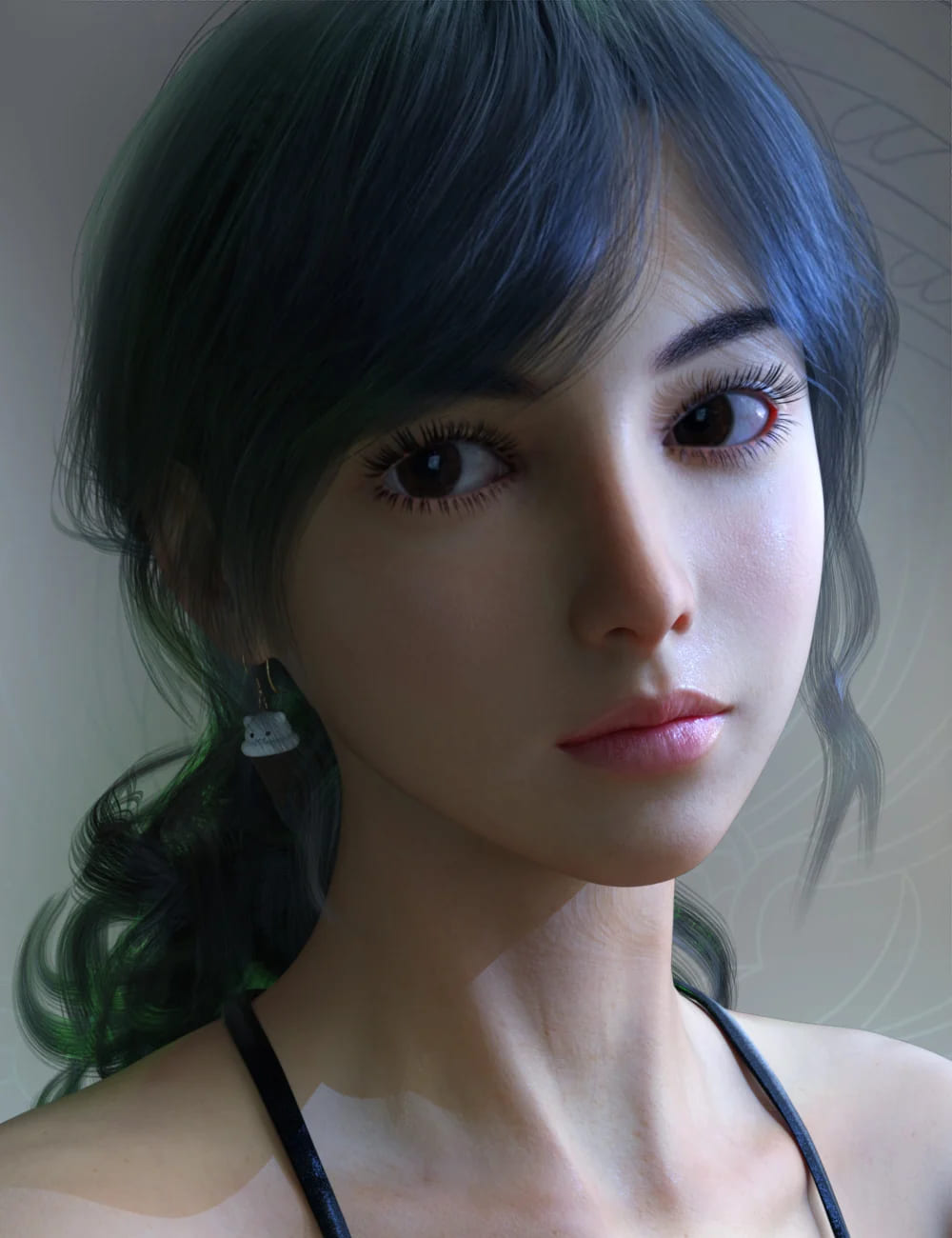 简介:
June 23, 2021: Finally, he appeared. Although I knew he would appear today, I still had waited for him in the numerous flowers yesterday. I was extremely hungry, so I started to eat petals.
I cried at that moment when I saw him. I didn't know why; my tears just poured out. I cannot count how many times I have fantasized about this sight, so I bite broken my lip to make sure it was not a dream.
He asked me curiously the reason why I was crying. He wiped my tears gently, just like in my memories, and then he took me to his home and cooked the most delicious meal for me. We stayed together joyously for a long time.
June 24, 2021: Today, I went on a date with him. We walked on familiar streets and passed through the crowd, which disappeared swiftly. Suddenly, he held my hand with courage, the same as my memories, and I held his hand tightly. The only thing I want in my life is to never let him go.
June 26, 2021: He painted emojis on my face when I was sleeping, just like he used to do before. To amuse him, I pretended I didn't know when I got up because I enjoyed the time when he felt joyful.
July 2, 2021: Three months and two days, the rest of the time will just be you and me. At the seaside, I couldn't help crying, and I put my head into the water so you would not see my tears.
July 6, 2021: Today, I found that I am such a fragile one. When we played hide-and-seek in the sunflower field, I cried when I couldn't find him. I knew he would appear somehow, but I just couldn't help it.
Because I have all the memories of our story, from the beginning to the end, I have returned to our happy and short memories again and again to have you.
August 14, 2021: Today, I was full of happiness. At the top of the high temple, he hugged me gently. I felt the temperature from his body and tried to remember that feeling.
Our rest time was shorter and shorter. I wanted to change the memories, but I could not. The only thing I could do was just follow the memories. I remembered that tomorrow, he will put roses in my room, he will hide a ring in a sweet pastry for me to eat, and he will propose to me. Today, Xiao Hua needs to be strong. Xiao Hua cannot cry. Xiao Hua can only cry tomorrow when he puts the ring on my hand.
September 2, 2021: Today, I held his hand while running to the sunrise before the sea in my wedding dress. We jumped into the sea. I have dreamed of this scene countless times. My tears floated together.
September 3, 2021: When I came to his room tonight, he was sleeping. I could not help to cry secretly because I know that we are going to separate tomorrow.
But he did not know, sleeping like a child. When he wakes up, he will cry and scream and look for me all over the world. My heart was so in pain, just like it was cut by a knife, when I thought about this scene.
September 25, 2021: The streets and crowds began to distort as my memories did, and the whole world in my sight scattered like glowing particles. I kissed his sleeping face with tears. It is enough that I could stay with him these days. Thanks to Cosima for summoning this period of time, Xiao Hua was the happiest one in this world.
When you saw the diary of Xiao Hua, I was no longer by your side. You promised me to protect yourself, and one day, we will meet again in the fragrant flowers deliberately. Please believe me. Time and space will travel through it once again before we separate! All of our future partners will come to you, and we will go through the eclipse country through all kinds of times. You will have a happy life before we separate!
Complete the story with Vo Xiao Hua HD and Hair for Genesis 8.1 Female.
产品原链接:
https://www.daz3d.com/vo-xiao-hua-hd-and-hair-for-genesis-81-female
下载链接:
登录