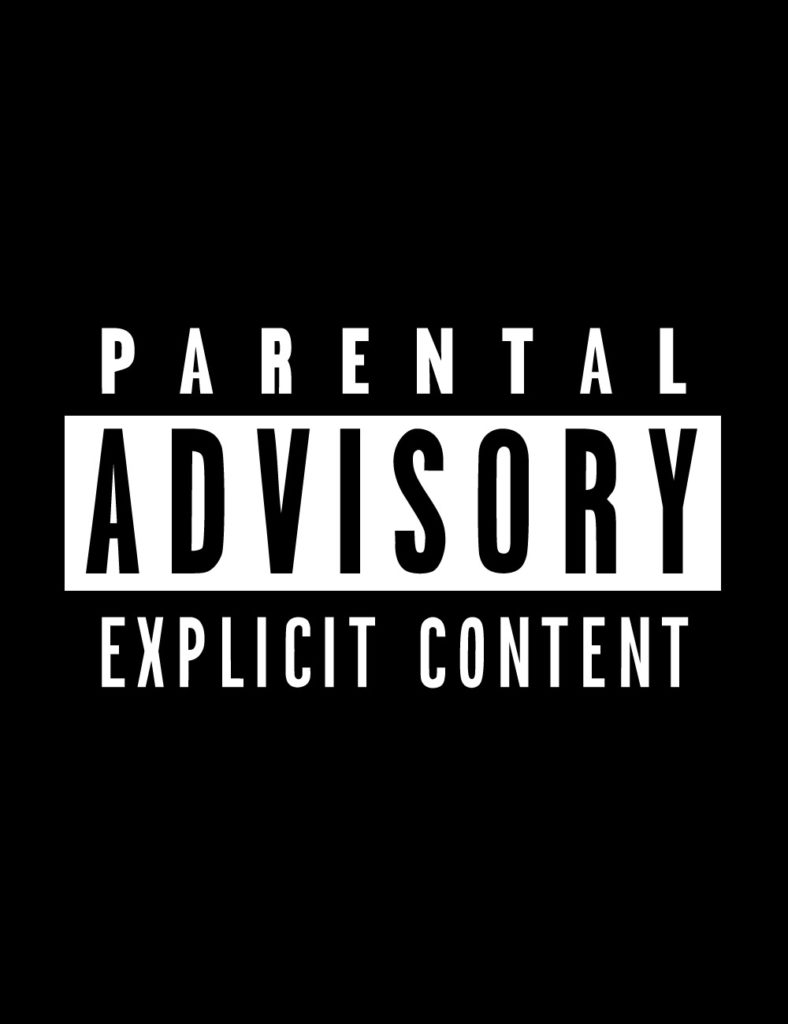 Description: 
Dicktator for G8M 0.3 is the popular fully rigged genitalia updated and improved for the new Genesis figure! The new Dicktator is empowered with many new morphs and textures options, the possibility to separately set the displacement for the scrotum and the shaft, WM improvements, cumshots.
Because bigger is better, Dicktator comes by default as a monster cock that can rivals anything, but can be scaled down to a tiny penis and can be freely shaped with more than 70 morphs, from the urethra mouth to the scrotum details. But this is not all, you can also achieve the best results for the anus, stretching the glutes and opening it... From the glans to the colon, all the graft is posable, no matter the scale or shape!
A collection of 50+ presets have been added as parameters that can be dialed and mixed with ease from shaft and testicles shapes to pose presets and even erection / flacidity options!
All comes with 4 IRAY and 4 3DL texture color options*, that blend nicely with most G3F characters, as they are applied to an independent geometry shell. 10+10 veins, glans and testicles displacement presets have been added too!
To add some juice, nine comforming cumshots are included, and a shaft bondage that is set to adapt flawlessly to most shaft and testicles morphs!
Dicktator is a great easy way to warm-up any G8M character from simple nude shots up to the wildest hardcore scenes!
A big thank you to Clare3DX and Maleek for sharing their foreskin & scrotum morphs... they are included in this package!
*This is the basic texture set. Much more options, and the possibility to import & export textures from/to M4/G3M/G8M gens in the Texture Wizard expansion pack!
Support Link:
http://www.renderotica.com/store/sku/57748_Dicktator-For-Genesis-8-Male
登录